Acronym:

TaG

Name:

Tanto atao Güeon

Type:

Clan

Age:

11

Games:

2,995 (0.712 per day)
Date Registered:

November 14, 2008, 05:47 PM

Number of members:

9

Status:

Active
---===[

Tanto

atao

Güeon

]===---
---
---
Twyrfher
(a.k.a. Twy, ztwy, viejo, DeadInfectioN, Ejecutor, PhatPepe)
LuxO
(a.k.a. Gabo, AltoMando, lechUga, lUx, Lauchitag)
seBa
(a.k.a. sebita, sebi, shasper)
guaton
(WatoN, fatton, gordo, uatoN)
Lukz
(a.k.a. Knight, NaíT, NaíTh, Nait, Lukzeh, Lukze, Karis, L, Kitar, Lelouch, ArtiC)
gAMbOa
(a.k.a. gamba, sUn, sUno, nico)
Jaime
(a.k.a. mystery, Jimmy, MrY, J4im3)
Sombra
(a.k.a. sombron, Yogurt, Joker)
Janoox
(a.k.a. Jano, Wishbone, Noja, Jarpiola, Waripolo, Bradpitt)
shuuki
(a.k.a. Nicop, shuuky)
Wolfgang
(a.k.a. Wolfy, Wolf, zwolf, Wolfdaryl, Wolfo, zWOLFOR , Wolfito)
Bry4n
(a.k.a lombrices, Brayan, brayatan)
NiCo


(a.k.a NikOo, ZhorG)





---
---
Inactive members:
MatiCo, Marmo, Iena, ThaNaX, NashoO, N3bul4, ViruS, MuRpHy, PapitaS, DarioxD.
Another Story:
RonDamon
(R.I.P 1988-2014(21thNovember) A.K.A
Graves
,
ChorizosAtomicos
,
EvilExecution
, he was a
Wolfgang
Brother and
Twyrfher
best Friend , he was a WA player during the 2009 and then 2014 same year of his death , he have a great future in bng and wanted to join TaG , a great person , he was a guitarrist of Black Metal band called NoX
http://www.metal-archives.com/artists/Evil_Execution/165753
Ex members: Pierre, Fuma, PeLukA, Nekro, Devilage, AduN, Rex, reN, Dead.
---
Unknown members: PutaVirgen, PinguinoConFrio, dHaF, Tiburon, TwinkyDinky, Tigresa, BestiaHumana, ElGaviota, Marinero, Maloyo, PanchoPuelma, Roman, ShaZaM, Solano, Tavo001, Trix, DarylDixon, BigBossOcelotLiquid, TEBAATUSASULA, KanceR, PICHULACONCACA and many more...
---
The Best and Only

W:A

Chilean

Clan
Our North:
February 2002, few months before I started to play w:a online
:
Little North:
From Pacific Ocean to the Andes Mountains!...
Valparaíso
: gAMbOa and Wolfgang ,RonDamon(R.I.P):
Santiago
: seBa, Bry4n, Gabriel, LuxO, Lukz, Sombra, Jaime, ThaNaX, MatiCo, Marmo, Iena, ThaNaX, N3bul4, ViruS, MuRpHy, DarioxD, reN`s: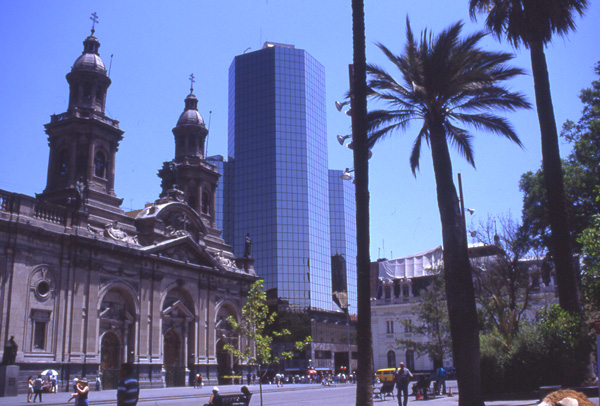 Where Guaton was Born::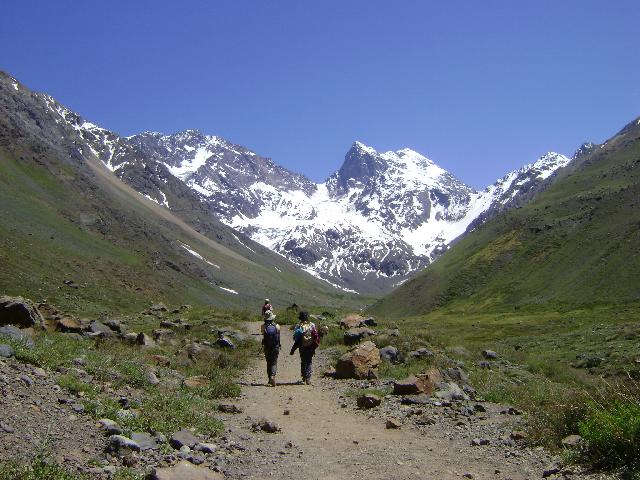 Concepción
and near locations:
Twyrfher:
Janoox:
Near to Janoox:
-Nachoo- and shuuki:
Near to them:
Our Mountains and Snow:
...And From The Andes to the Pacific Ocean.
Lakes, Rivers and Waterfalls from the South:
Oh, The South:
...etc, etc, etc, etc, too many beautiful landscapes for a single page...
Our National Flower
The Andean Condor is the National Symbol of Chile:
And also The Huemul:
And Finally, Some Real Chilean Action On The Streets!
¡¡¡

Viva

Chile

Conchatumadre

!!!
Signature/Symbol: